A new and modern solution to web design based in Bergen and Trondheim.
Modern Web Design
Blinkweb has long experience in coding and design. This allows us to develop esthetic websites and logos while the security and health of the systems we develop are secured.
We always set the costumers needs first and therefore develop solutions that the customer can be proud of while being safe, efficient and solution-oriented.
Projects
We have developed websites for a wide range of companies.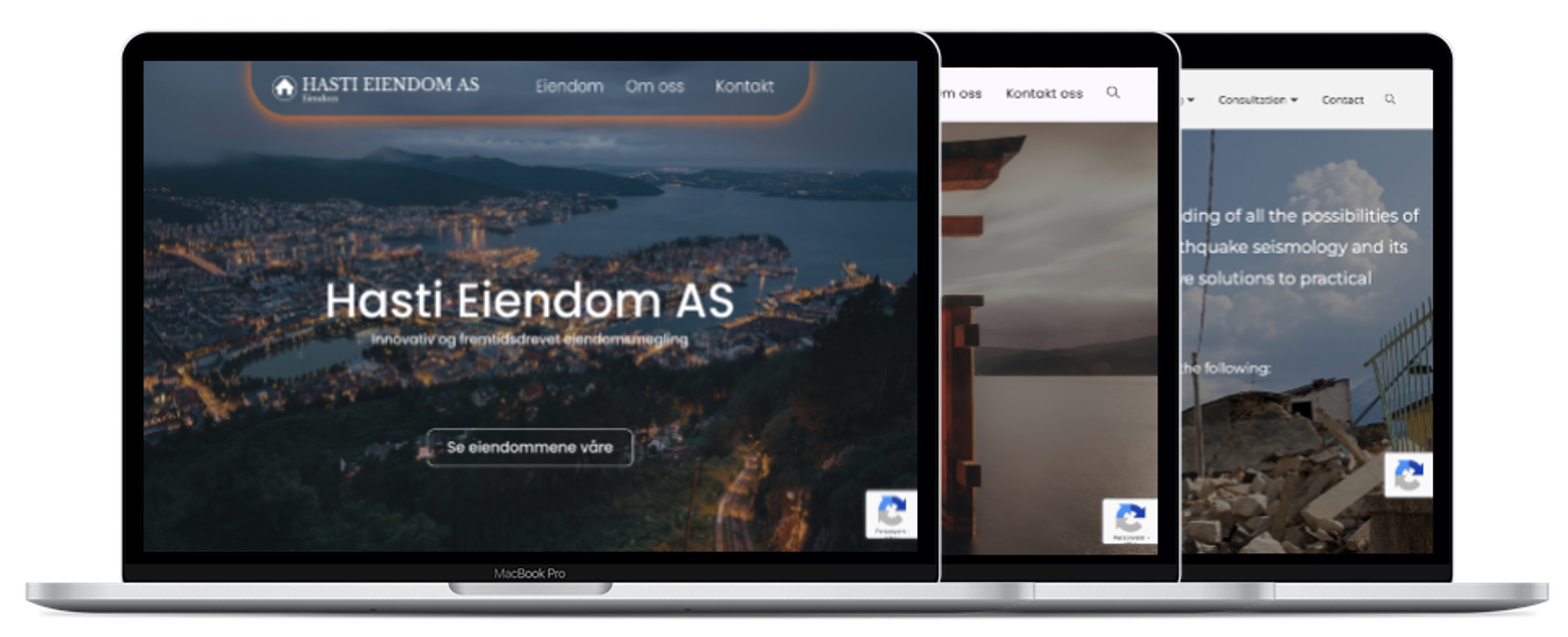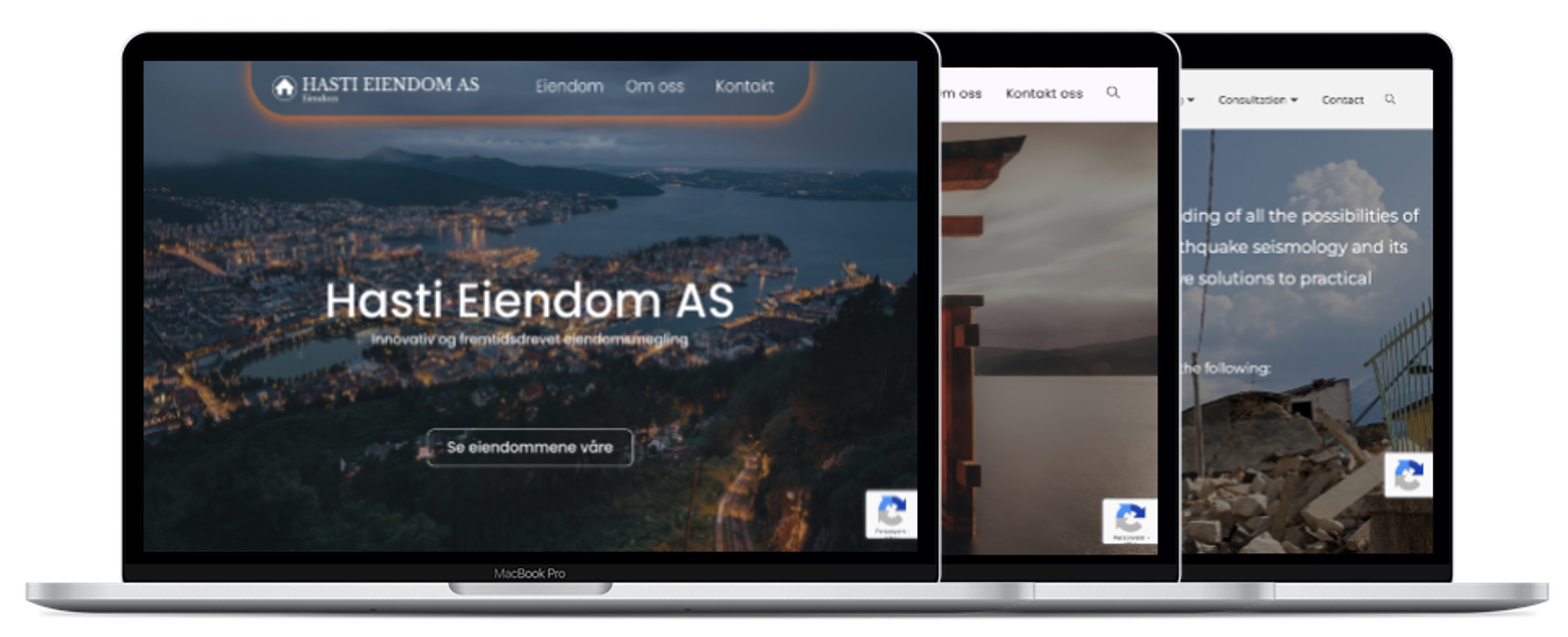 Contact us
We will happily look at your inquiry and find a solution together


post@blinkweb.no



+47 903 68 159